Traditional Bottles: Available in 8oz & 12oz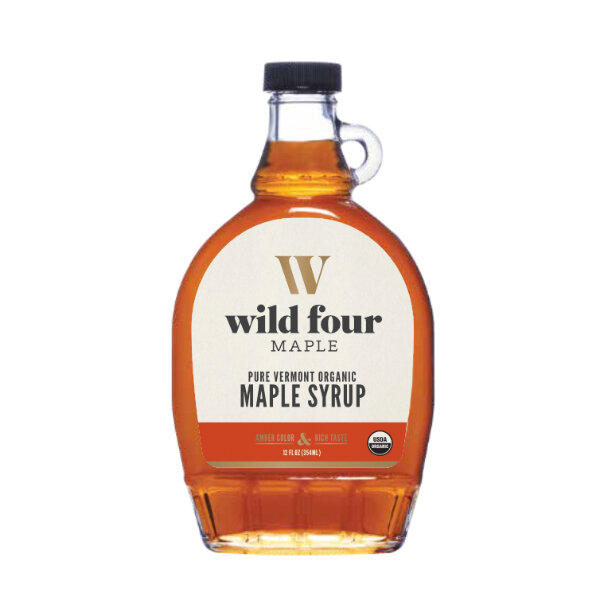 Traditional Maple
We offer three grades of traditional maple syrup in traditional 8oz and 12oz glass bottles: - Grade A Golden Color Delicate Taste - Grade A Amber Color, Rich Taste - Grade A Dark Color, Robust Taste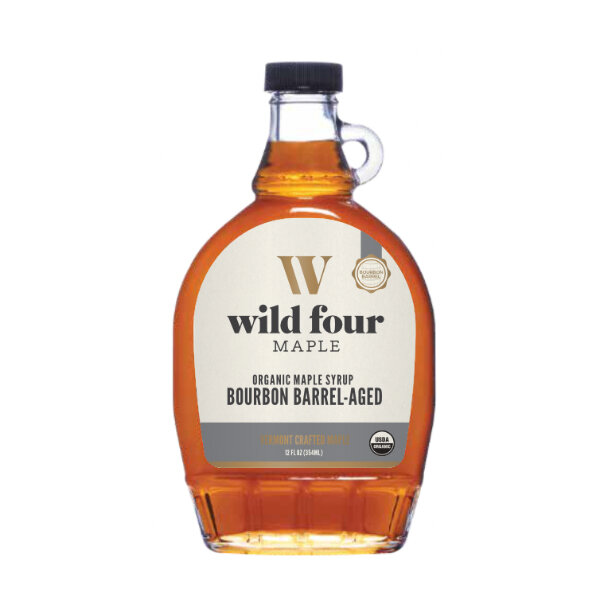 Barrel-aged Maple
We take our premium organic maple syrup and age it for 6-9 months in bourbon barrels. The maple soaks up the boozy flavor of the bourbon barrels, without the alcohol. Available in 8oz and 12oz glass bottles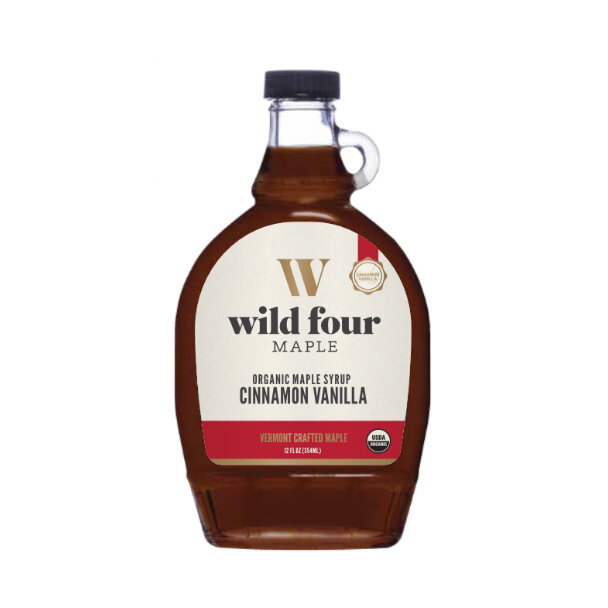 Infused Maple
We start with our premium maple syrup and infuse it with high-quality, organic ingredients sourced from all over the globe. From classic flavors like cinnamon and vanilla and coffee to new, unique flavors like pumpkin spice and blueberry. Available in both 8oz and 12oz bottles.
Traditional Quarts
We've bottled our three grades of organic, traditional maple syrup in classic 1-quart plastic jugs. Whether keeping the pantry stocked at home or used in the food and beverage industry, these classic quart jugs are our most convenient and versatile offering.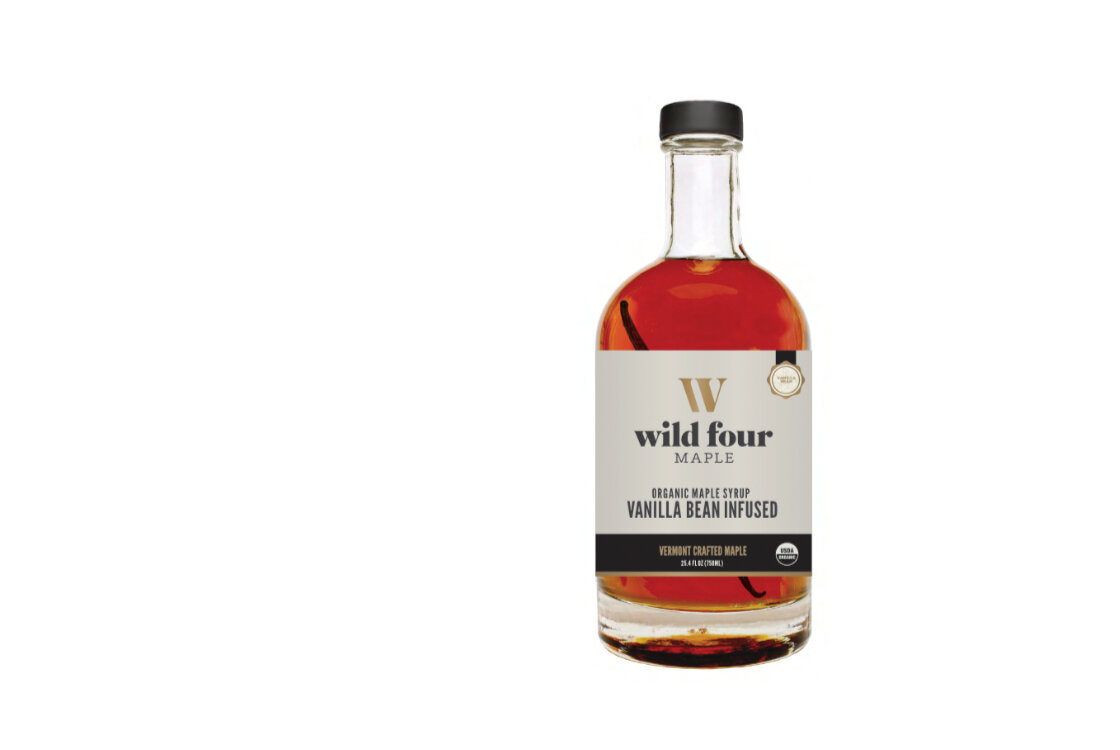 Premium Glass
Offered in 375ml and 750ml sizes, our premium glass bottles feature all our standard maple varieties (traditional, barrel-aged and infused), plus a few special offerings. Pictured here is our Organic Vanilla Bean Infused Maple Syrup. Our best organic maple syrup with the world's best organic vanilla beans infusing right before your eyes.